Cybersecurity Threats and Trends from Equifax Canada's Chief Information Security Officer
By Equifax Canada
Octavia Howell h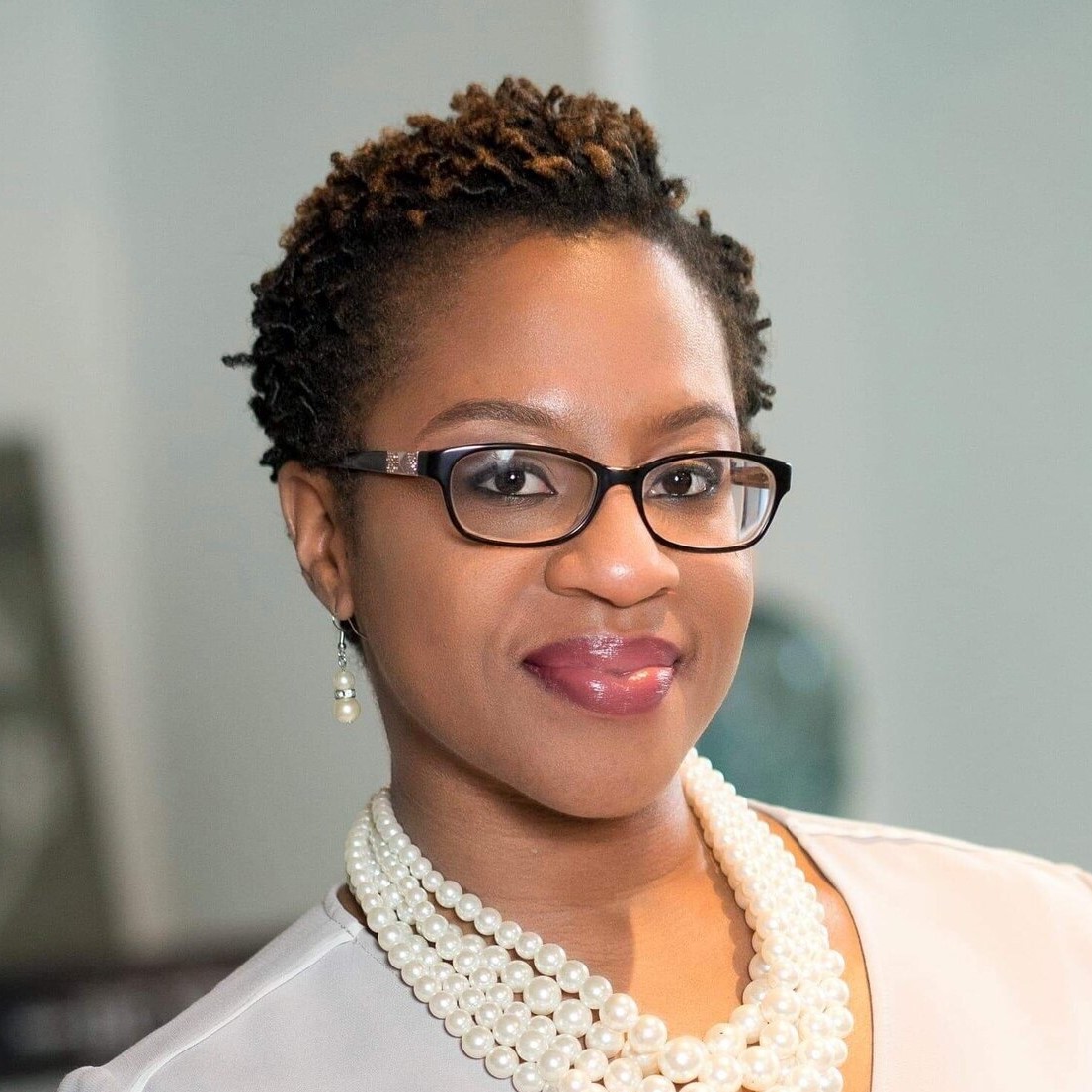 as spent her career protecting some of the world's largest financial institutions from cyber attacks. Today, she serves as Equifax Canada's Chief Information Security Officer and is the Founder and CEO of Augustus Redefined, an organization focused on the advancement of Black Women in Cyber. She was recently honoured as one of Canada's Top Women in Cybersecurity.
Octavia answered some of the most pressing questions about cybersecurity at Equifax and provided insights about threats and trends for businesses and consumers.
What are the biggest cybersecurity threats right now?
Octavia Howell: The list of threats facing business, government, and society is quite long. Attacks on critical infrastructure. Global ransomware gangs. Geopolitical conflicts. Digital supply chain security is probably at the top of that list for most organizations. It's a massive vulnerability for virtually everyone. Gauging the risk of an organization's vendors remains severely antiquated, which turns their vendor population into a massive blind spot. And, as we saw in the attack on SolarWinds and Microsoft Exchange, cyber criminals have found that infecting a company's supply chain can be one of the most effective ways of causing mass damage.

How does Equifax approach cybersecurity?
Octavia Howell: We've built one of the most advanced and effective cybersecurity programs in business today. In recent years, we've invested more than CAD 1.9 billion to rebuild our technology and security capabilities from the ground up, and Equifax has hired more than 600 highly-skilled cybersecurity professionals to protect consumer data. These efforts don't happen overnight… It starts with putting security first and making cybersecurity a business priority. Our security controls framework is a great example of the rigor behind our cybersecurity program. Cybersecurity, privacy, fraud prevention, crisis management, and physical security are each represented in our company's unified controls framework, and together, they enable us to protect the entire ecosystem of our business.
Are there any cybersecurity trends that businesses should know about?
Octavia Howell: There's some incredible changes happening right now in the cybersecurity insurance space. Traditionally, cyber insurance was a means for organizations to simply "outsource" their risk. In other words, most organizations would put their dollars in cyber insurance rather than investing internally to build up their own cyber capabilities. That's now no longer an option as the cyber insurance market is undergoing massive changes: insurer diligence has become monumentally more comprehensive, rates have skyrocketed (nearly doubling in 2021 from 2020), and some businesses are literally being denied cyber coverage altogether. What once was a concrete safety net for organizations is now no longer a guarantee. As a result, organizations have only one choice: bolster your own cybersecurity program.
We want to help Canadians live their financial best. To learn more about our investment in security, please contact your Equifax Account Representative. You can also reach us directly at 1-855-233-9226 and follow us on Twitter and LinkedIn.
This article is published by Equifax Canada Co.® 2022. All rights reserved. No part of this article may be reproduced, copied or transmitted in any form or by any means, or stored in a retrieval system of any nature, without the prior permission of Equifax Canada Co. This article is for informational purposes only and is not intended to be legal advice.