Timely Credit Trends and Economic Insights For Your Business
In today's economic environment, Equifax Canada is here to help you and your business make more confident credit and risk decisions. Market Pulse offers quarterly credit trends, market data and economic insights for your business needs — from consumer and small business to fraud and risk. Our resources can help power decisions that move your business forward and help you quickly adapt to ever-changing markets.
Join Our Upcoming Quarterly Credit Trends Webinars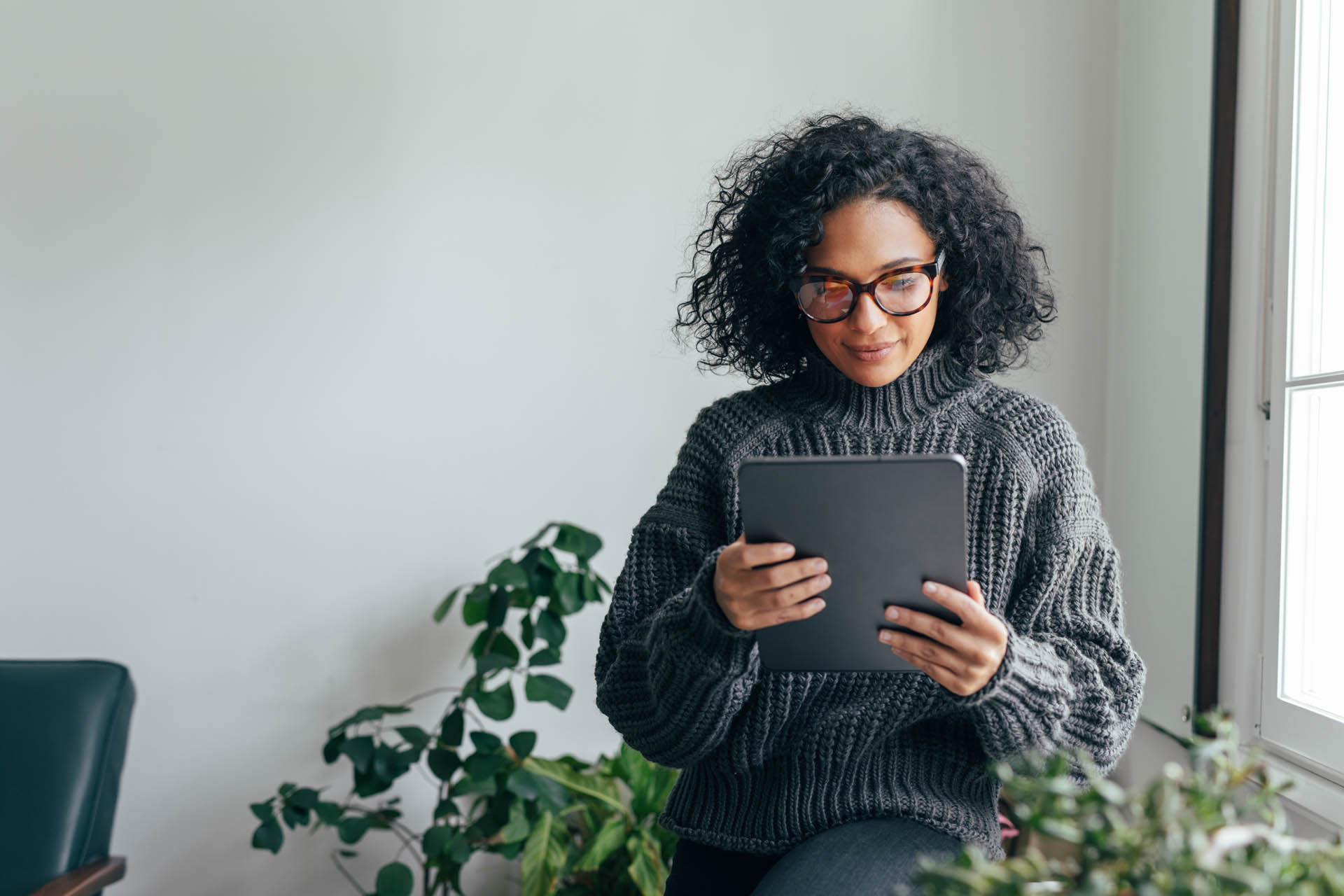 Q1 2023 Consumer Credit Trends & Economic Insights
June 6th, 2023 at 1:00 PM (ET)
Canadian consumer insights that present growth opportunities to help you better understand your clients' credit needs and can also help deepen your relationships.
Register to attend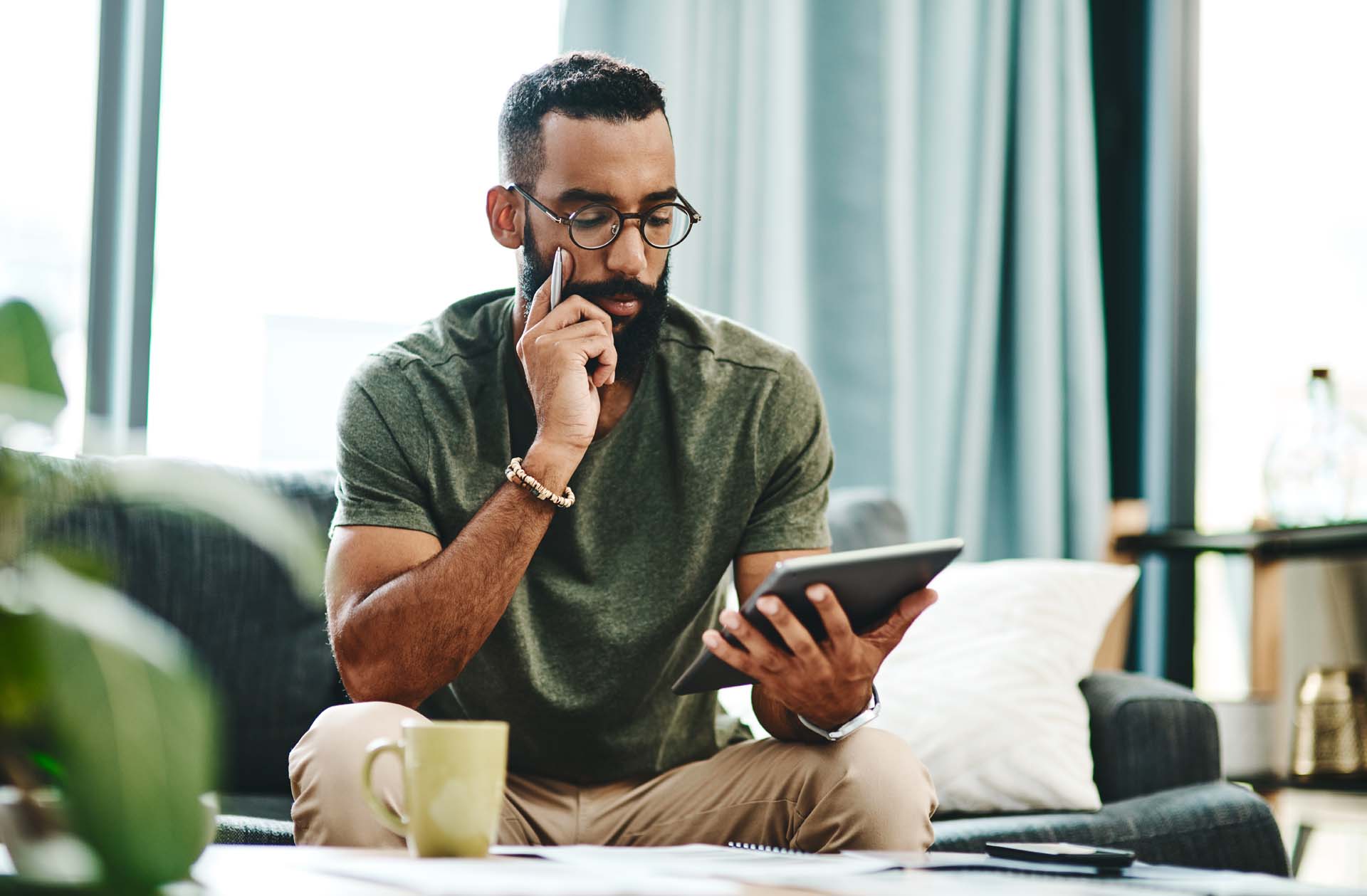 H1 2023 Fraud Trends Webinar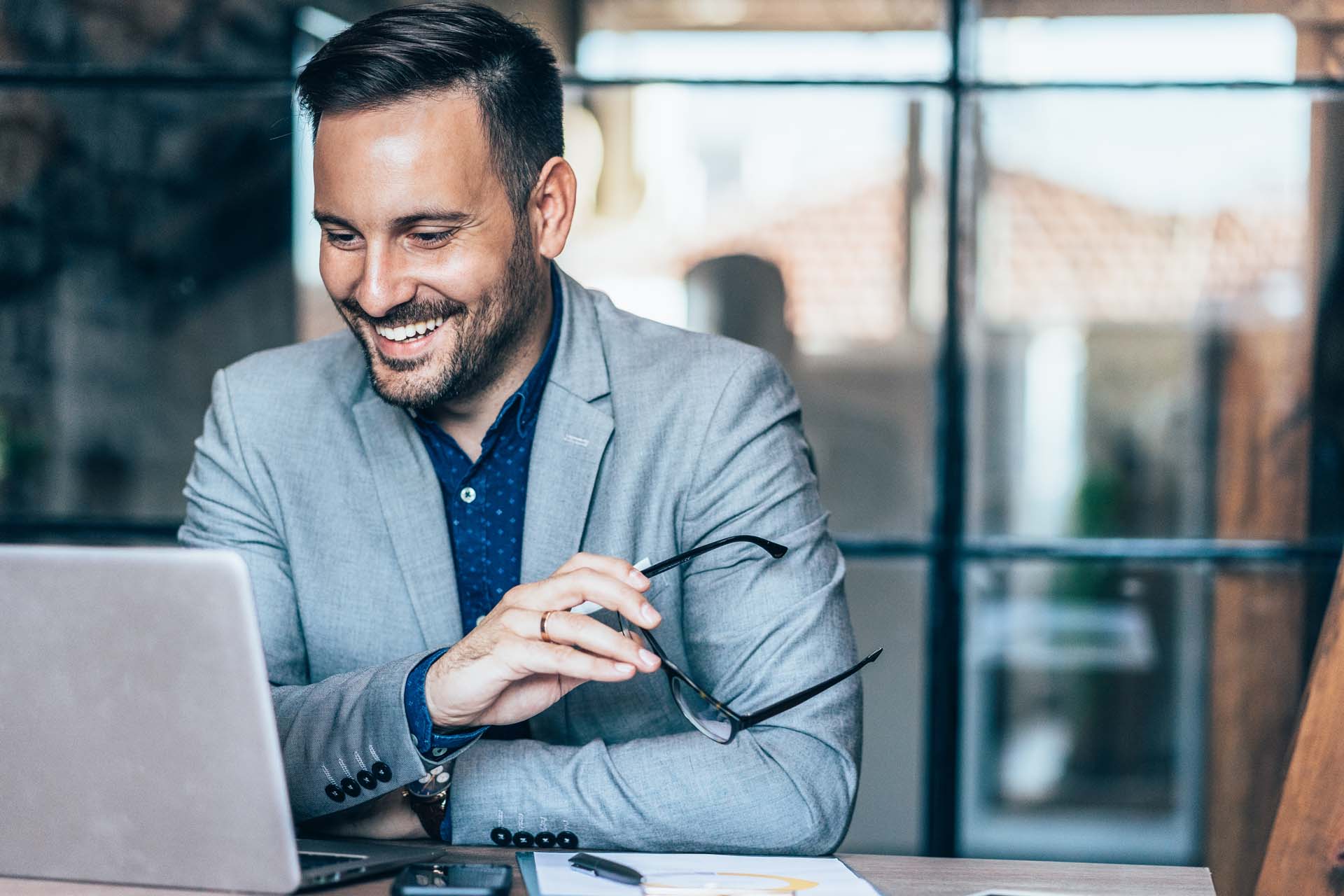 Q1 2023 Business Credit Trends and Panel Discussion
June 8th, 2023 at 1:00 PM (ET)
Commercial credit trends that help Canadian businesses navigate current economic environments, and gain insights on customers and markets.
Register to attend