When you need insights about your customers, your products, and your businesses, or even your industry and the broader market, you start with data. But you need a way to make that data come to life and tell a story so you can make key decisions that will move the needle and help you grow your business.
Enter Equifax Ignite®. A revolutionary portfolio of premier data and advanced analytics solutions. Equifax Ignite securely and comprehensively supports the full analytical lifecycle - from data access and transparency to visualization and deployment - using a single, connected suite of advanced analytical processes, technology and tools.

How To Access Ignite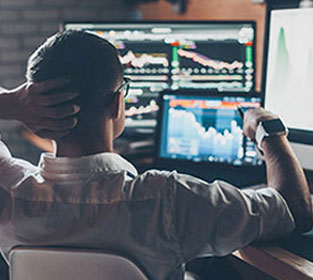 Equifax Ignite Direct
DIY (Do It Yourself)

A solution for experienced analytic teams that want to generate their own insights in a leading-edge analytics environment.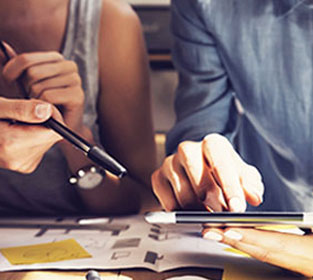 Equifax Ignite Apps
Off-the-Shelf Applications

Quickly access app-driven insights from our marketplace to inform your strategies.
No Results