Whether you're a
global bank
or a
family business
you:
Need to meet rising consumer expectations and compete in an on-demand world
Need data that powers insights and technology that enables real-time decisions
Need to reduce friction and accelerate your time to market
We're transforming to better address your needs with cloud-based solutions that offer you more data, better insights, and the ability to serve your own customers' needs faster.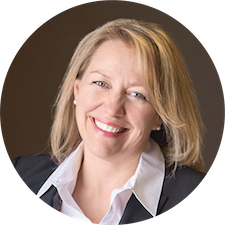 Sue Hutchinson
President, Equifax Canada
I am inspired by the incredible innovation we are leveraging to build the new Equifax through cloud technology. The new platforms, products, and solutions we are bringing to market are designed to be foundational drivers to help our customers solve challenges and grow their businesses.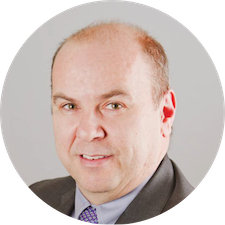 Bill Johnston
Senior Vice-President, Chief Product Officer
Our business and technology transformation is more than a refresh, it's a complete rebuild of our company from the ground up. By moving to the cloud, we are growing through change not just to future-proof our own business, but our customers' businesses, too.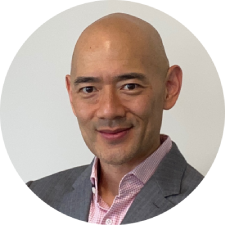 Richard Oh
Chief Technology Officer
We're working with some of the most advanced technologies in the market to build a foundation of simplified, technically advanced solutions that will empower our clients with forward-looking innovation. The new Equifax is agile, responsive, and ready to meet the rapidly changing needs of Canadian businesses.
Equifax for Developers
The Equifax Canada Developer Portal makes our API products and documentation available to the public. Register to access the Developer Portal.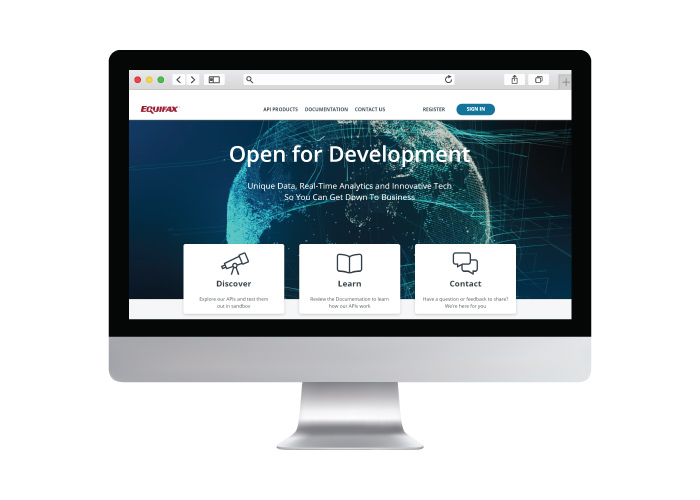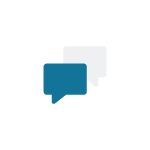 Business Transformation FAQs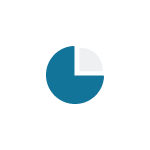 Data Fabric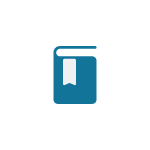 Business Transformation Pocket Guide
Email
If you don't have a sales representative,
send a note
to our Client Migration Support Team. We're here to help.
Make Sure We Can Reach You